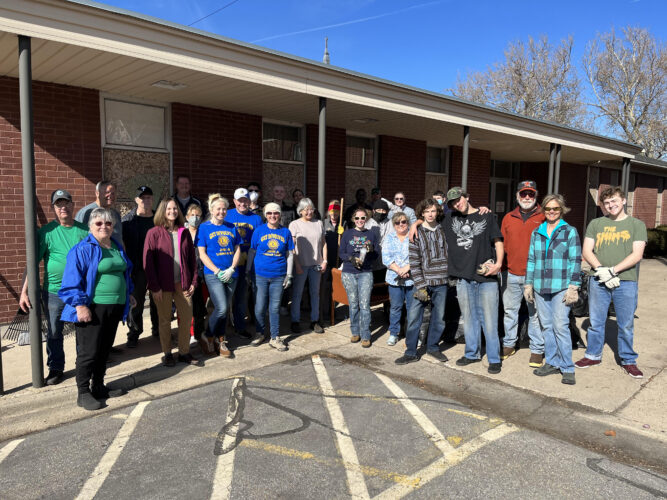 Seager Memorial Clinic expanding free services at new location
OGDEN — More people will be able to obtain free medical and dental care at Seager Memorial Clinic in the near future.
Support from the Michel Foundation and The Church of Jesus Christ of Latter-day Saints has allowed the clinic to purchase property at 539 E. 24th St. that will permit the health care center to expand substantially.
The clinic, currently located in the basement of the Ogden Rescue Mission, 2775 Wall Ave., serves the homeless community and those who live in shelters or low-income housing.