"I am or have always had difficulty with going to the Doctor or clinics and finding a provider in which I am comfortable with.  When I began going to the Seager Memorial Clinic, it was different as everyone that I have had contact with has been so very good and caring and helpful and I just love everyone there with all of my heart.  They treat people like people want to be treated and they make you feel like your issue is important to them and that they want to do everything in their power to help you.
I have never felt like I have when I am at the clinic and have ben treated like someone who is as important as anyone else.  I would do anything for any of the staff at the Seager Clinic.  I almost feel as if they are family and it would surely create a void if I wasn't able to be seen or able to interact with anyone at the clinic.  I feel like next to my own mother who passed in 2011, these people are a close second."
–Kimbo, patient (his original letter is on the right)
"I volunteered at the Seager Memorial Clinic as a physician for 3 years, and then joined the Board of Directors.  In September 2017, I took a volunteer position as the Chief Administrative Officer.  I am so grateful for the funding and support we receive, so that we are able to provide such a wonderful and comprehensive range of medical services and medication support for our patients.  I have seen numerous lives individually touched and benefited. For example, a gentleman with a bad abscess on his arm, who was able to receive antibiotic pills that he could not otherwise afford.  Without them, he almost certainly would have ended up in the hospital.  Or a woman I met who was new to Ogden and down on her luck, with poorly controlled diabetes.  She was able to get access to insulin for the first time in many years."
–Chelsea Slade, MD
---
"Without the help of this clinic I would not have been able to get the medical help and diabetic care I needed, not to mention the medications I need to live. Let me tell you about myself. I am currently living at the halfway house in Ogden while I transition back into normal living. Without the help of Seager Memorial clinic, I am afraid I would not be able to take care of my medical needs nor prescriptions I need to live. The staff there are extremely nice and understanding. They allow me to feel normal and not like an outcast that I sometimes feel from society. The doctors and staff are a God sent for us transitioning back into society or those of us who may need medical help for whatever reason. I am so grateful for your love and support of this clinic. It is my hope that very soon I can make a donation to this clinic as well."
–Patient JM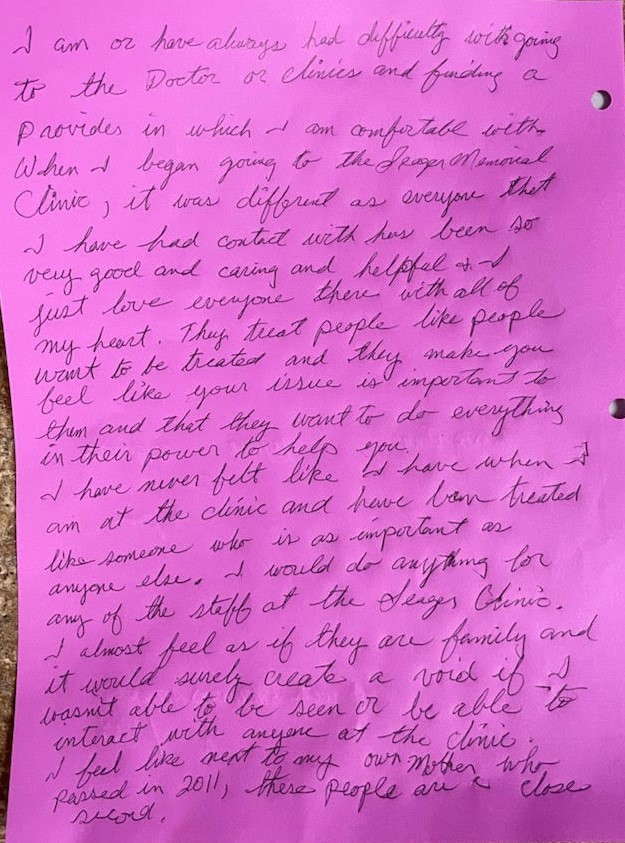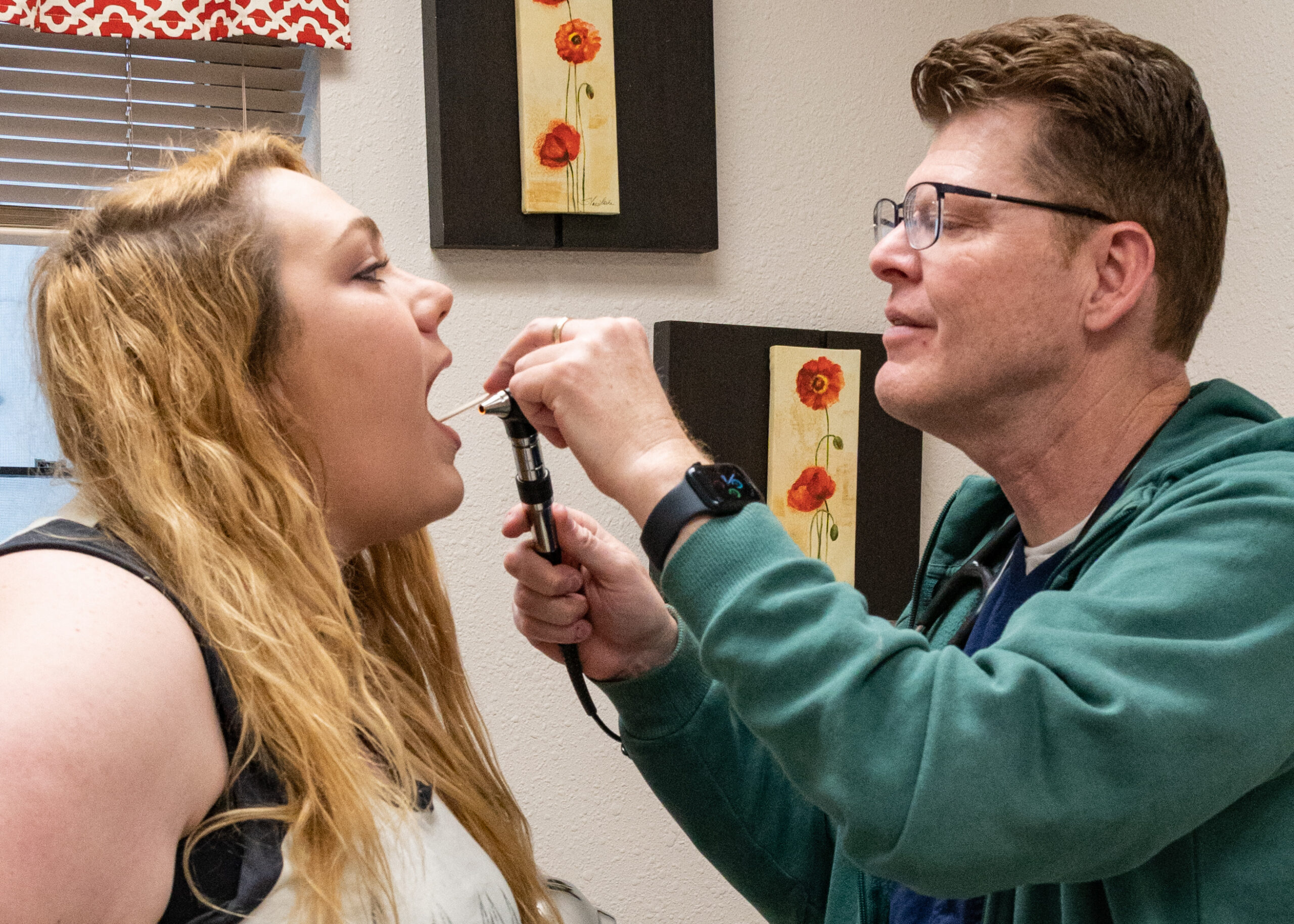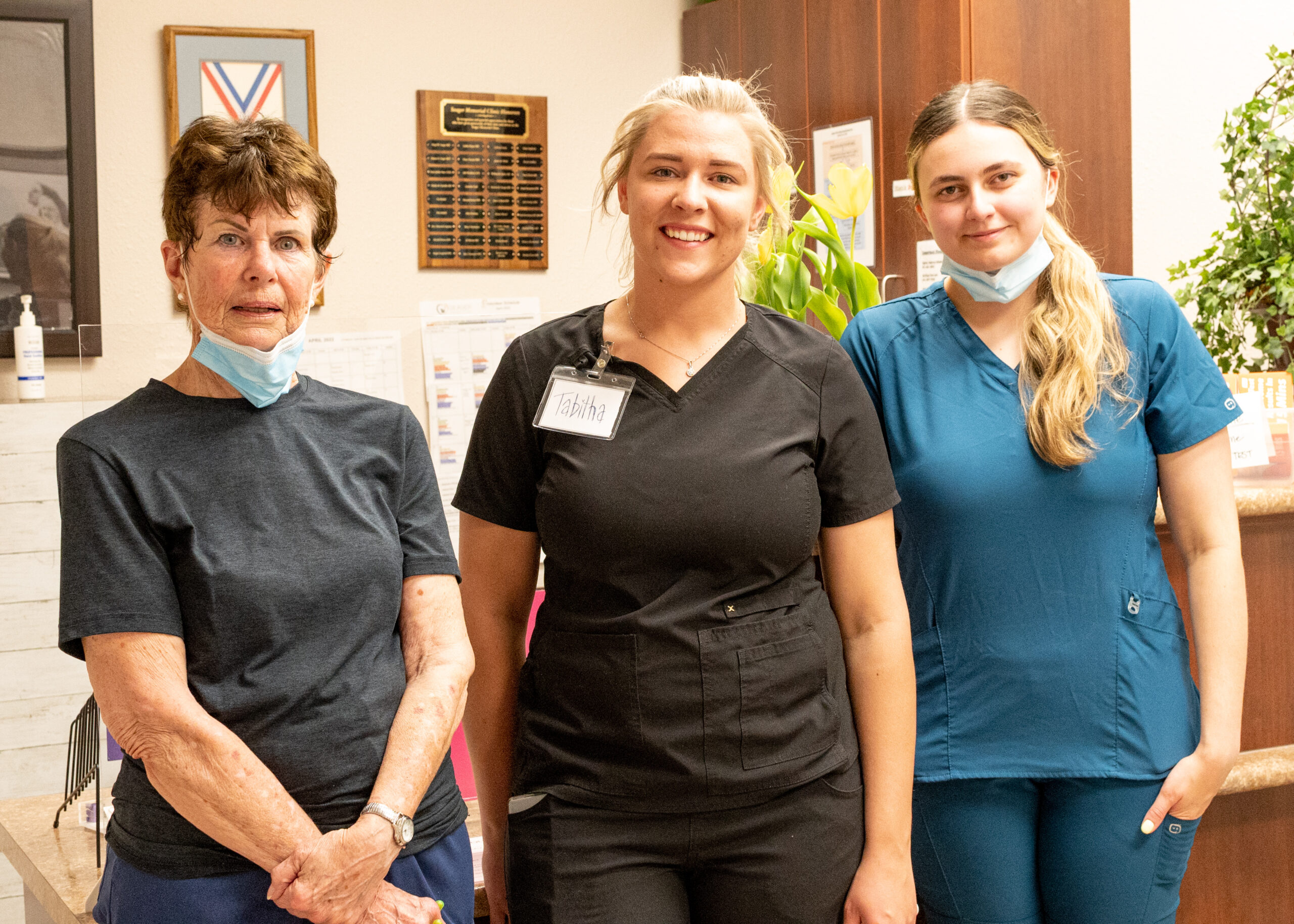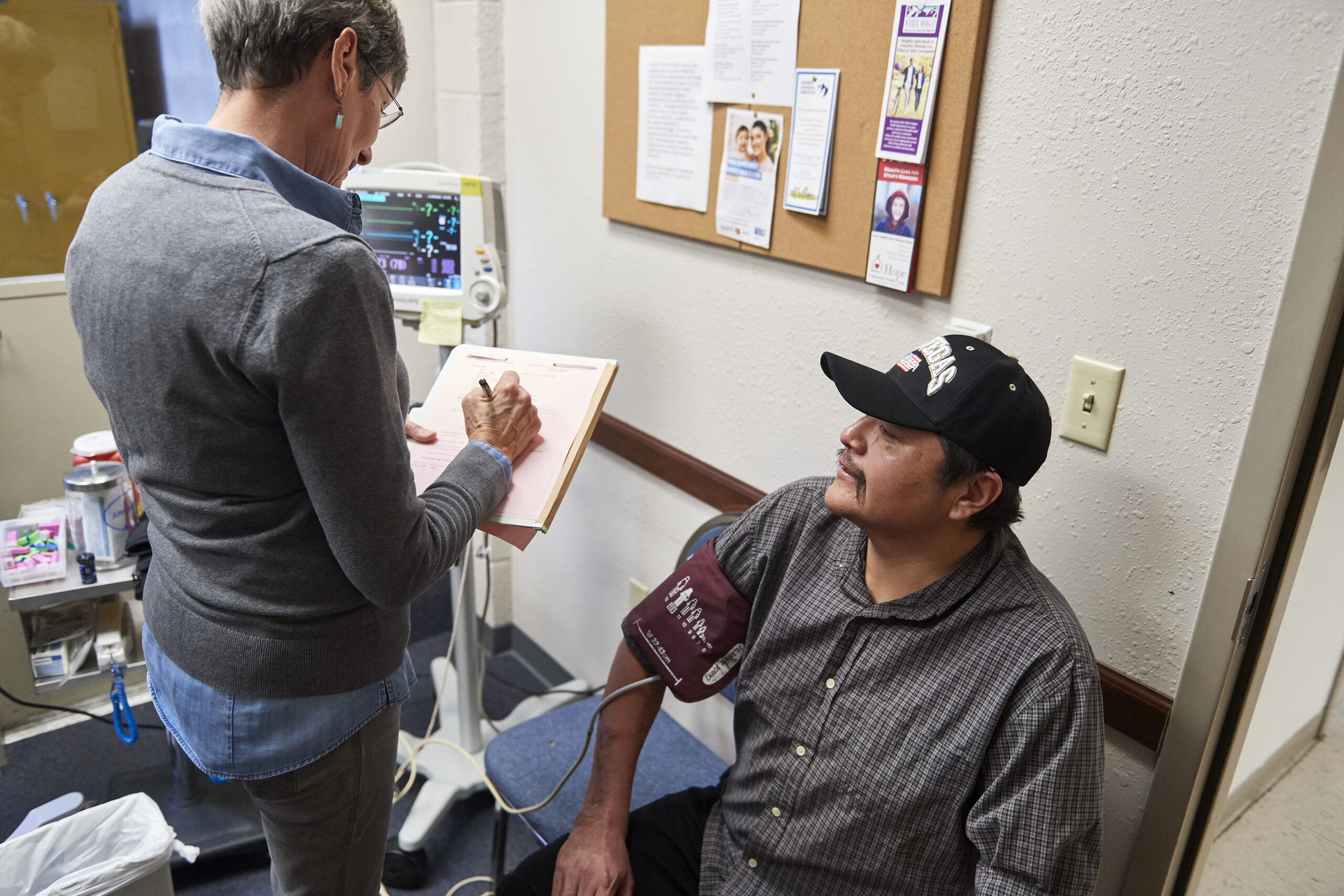 "I have volunteered here now for a few months and I have personally seen what a blessing and help this clinic is to the patients who come here. Many of them are so kind and gracious towards us here. A man came through today and said, 'I am blessed.' I know it helps the patients and it also is very rewarding for me to volunteer here."
–Volunteer Lori McCabe
---
"[The Mental Health clinic] is full of touching stories. We are reaching a lot of people who are on the streets because of their mental illness and many have either never been treated or have neglected treatment for years. Addressing their issues is preventing many from relapsing back into addiction and violating their planned observation period or not completing a program. Last week I saw 16 patients and the majority of them would be having hallucinations, delusions, or severe paranoia without treatment. Most have social dysfunction, but after treatment, have hope of reaching a functional state with job, social status and relationships. Hopeless depression, severe anxiety, breaks from reality and paranoia are all every day issues to those who get medical diagnosis, treatment and medication from the Seager Clinic."
–Dr. Cory Ericksen
---
"I would like to share this story:
A woman came in when I was at the clinic desk in October. She was clutching a handful of flowers, some of which were drooping. She came up to me and said: "aren't these beautiful? It's my birthday today and a friend gave me these." I looked at the flowers and thought about how much more I get. Her face was so alight with joy. I listened to her as she told the nurse taking her vitals that she'd been homeless for five years and while she tried to keep a positive attitude by writing a gratitude journal every night, recently she'd found herself sinking into depression. So she was at the clinic to see if a doctor could perhaps help her.
Homeless for five years? A gratitude journal every night? This story has touched me so much; I can't stop repeating it to others."
–Volunteer Ritu Shivdasani
---
"I volunteer as a nurse at the free clinic. I've done so for several years.  Many lives have been lifted and helped, one that sticks out is a quadriplegic who lives in my area. She had been trying unsuccessfully to get some teeth pulled because of many infections and the need for dentures. The cost was overwhelming and certainly not in her means. I talked with Dr. Geddes and his wife who are dentists at the clinic and they agreed to try and help her. Three separate appointments were made, special arrangements were made to help get her to the clinic and in a special way to accommodate her wheelchair. They were amazing and so compassionate. They did close to $8,000 worth of dental work for her at no cost. The client was so grateful and this would make things so much better for her physical health. I was indeed humbled and grateful for all there help and support. The clinic makes such a difference for those that are less fortunate. I volunteer because it keeps me grounded and reminds me that but for the grace of God be I."
–Volunteer Marge Haviland, RN
---
"I am a diabetic. If it wasn't for the clinic I could not get the insulin and pills I need. God bless you all."
–Patient JH
---
"This letter of gratitude is written with a sincere heart and understanding of the endless effort of all volunteers who work to provide for the needy who donate their talents, their time and work to provide medical, dental, and most importantly honest effort with no monetary reward, only the miracles of service. This is one story. In July of this year I had finally saved enough money to have a denture fabricated for my upper teeth. My research found that cost could be reduced if I worked directly with the denture lab. Things proceeded smoothly and finally money and time were right, only to be disappointed when I found out if extractions were required only a dentist or oral surgeon were allowed to do this. That additional expense was to be over $2,000. I was devastated. Hope for a confident smile was slipping away. I got in my car and somehow total negativity had not set in and by the time I got home divine inspiration led me to my computer and I typed the words "free dentistry". The first thing on the screen was "Ogden Rescue Mission Clinic". Through the divine gift of service and the honest realization of gratitude, every ill the world could be cured. In reflection, I am thankful that such service was even available. My further understanding of the mission and those who tirelessly volunteer helped me to not only be grateful for what I received but also appreciate even more that a fancy building downtown could never provide all the possibilities of that humble Rescue Mission Clinic and the amazing volunteers that work there. You will always be in my thoughts."
–Humble and Grateful, patient RSB
---
"I am so glad to know you [Ruth Brockman, Seager Clinic volunteer] & to have you in my life.  You are the most positive influence that I could ever wish for or have.  Knowing you is Surely My Pleasure & it is always Great to See You or Speak With You, over anything or circumstance.  I do not know many people that are as bright and nice & willing to help others that you hardly know.  You are One of a Kind.
Jerika & April & Lindsey, along with Everyone Else Who Makes The Seager Memorial Clinic, Exactly What It Is.  Dr. Booth as well.  To Donate his Time to help me.  Every time that I walk tiny the clinic, it does not matter who is there on that day, I Do Feel Honored that such A Great Group of People are Giving Up Their Personal Time to Help Myself along with all of the others.  I had no idea that there is such a special place with extraordinary and unique people all involved with such a great attitude and eagerly wanting to lend a hand to people who honestly need it.  I am only a nutshell of who and what I was physically and I am beginning to learn how to live with what I have become.  It is just the next chapter of my life.  No matter what, I will never stop trying and I will never give up.  I feel that if I were to even try to quit, I would surely have a whole group of the best people my life has ever been associated with, feeling a bit of disappointment for even contemplating the thought.  I Love Every One of You."
-Kimbo, patient