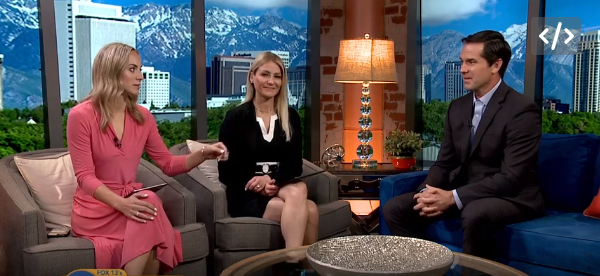 If you know construction and can give some time – this is for you!
HomeAid works with the homebuilding and construction industry to build and renovate the facilities of local providers of homeless services.
Don Adamson, Executive Director of HomeAid Utah, says this allows those providers to dedicate their time, focus and resources directly to our friends in need.