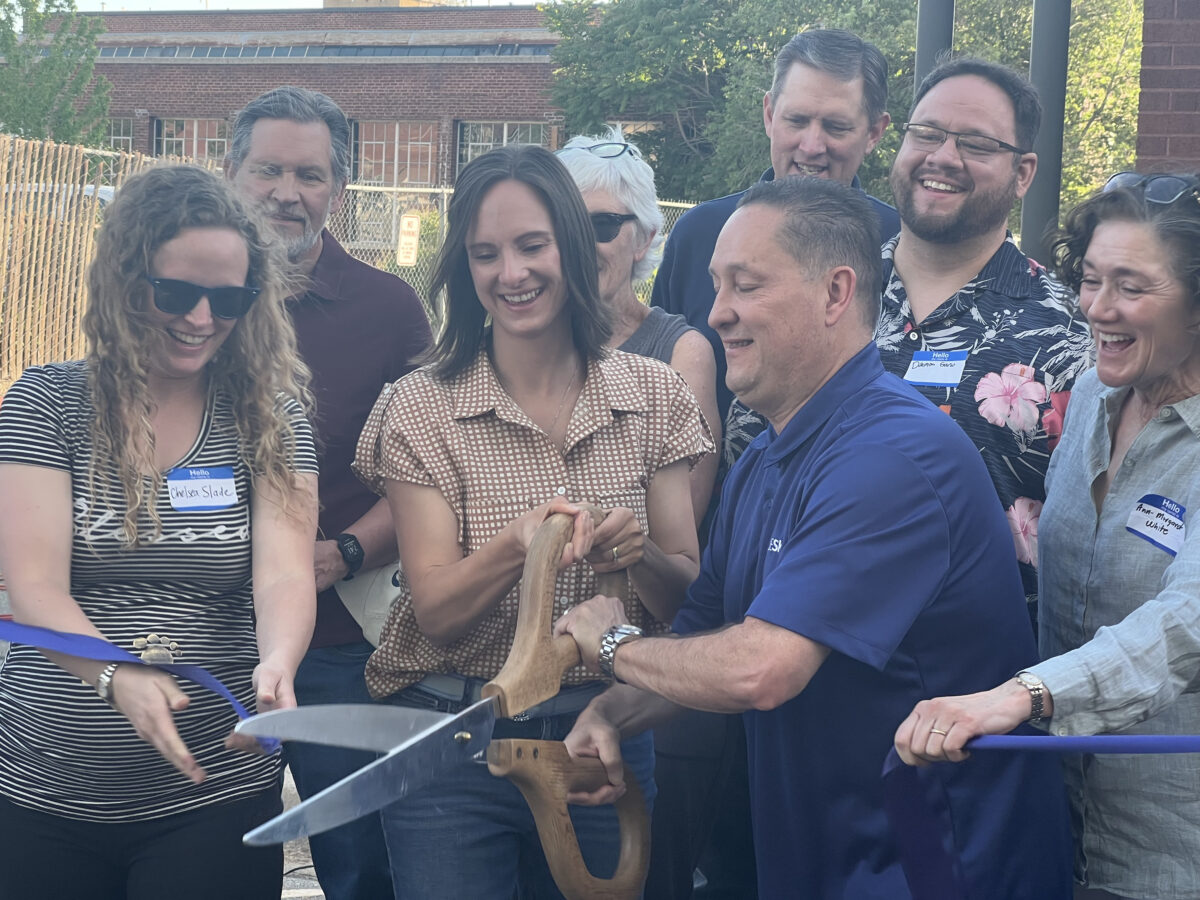 Ogden's free Seager Clinic gets solar-power boost with help from Rocky Mountain Power
OGDEN — A solar energy project will help Seager Memorial Clinic cut its power bills, allowing more money to go toward serving the clinic's underserved population.
On June 10, the clinic held a ribbon-cutting ceremony celebrating the renewable energy project funded by Rocky Mountain Power's Blue Sky program and private donors in the community. The 65-panel array with a 25-kilowatt solar and 10-kilowatt battery system has been installed at the clinic's new location, 539 E. 24th St.